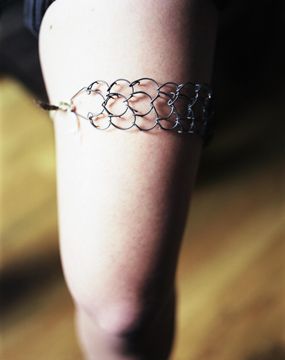 Given that the newly appointed 'Senior Communications Adviser' to the Vatican, Greg Burke, claims that he had twice, in recent times, turned down this job, you would think that papabile #1, Lord Bertone would know that Greg Burke, a member of Opus Dei was in the running as 'out of control' Lombardi's much needed handler. We also know that Lord Berton is very familiar with Dan Brown's iconic, world changing 'Da Vinci Code' since he was the Vatican's point man for denouncing the movie of the book. So, he must all know, unless he forgot given all the other pressing matters he has to deal with, that most people associate Dan Brown and 'the Code' (The Book that changed MY life, for the better, of course) with Opus Dei.
So why would he bring up Dan Brown, in a public interview, just 5 days prior to an Opus Dei related announcement that will draw considerable worldwide attention?
Yes, it is possible that it was also another communications blunder on the part of the Vatican — Lombardi's skills in P.R. quite tenuous as the Vatican itself has now conceded. I thought it was rich that the Vatican made Lombardi issue a press release that started off talking about the 'communications blunders'! That had to have been humbling for Lombardi who until today prided himself on his arrogance. If he had any pride or shame he would have resigned — a long time ago. Maybe Burke will insist that he wear a hair-shirt at night (à la, per some claims, Paul VI (#263)) and cilice (à la Dan Brown's protagonist) when doing media briefings.